Want a better way to view the output in a Power Atomate trigger action such as SharePoint: when an item is created and easily determine a property value? This post will show how you can have nicely formatted JSON output with a simple extension in Edge Chromium.
---
In the right hand Edge Chromium menu locate Settings, then select Get Extensions or type edge://extensions/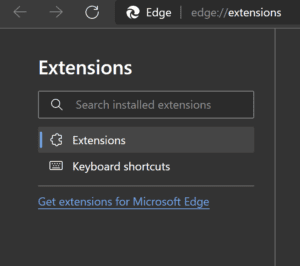 Search for JSON formatters and select JSON Formater for Edge extension by Nik Rolls from the search results (normally the third from the top), and click Get to install.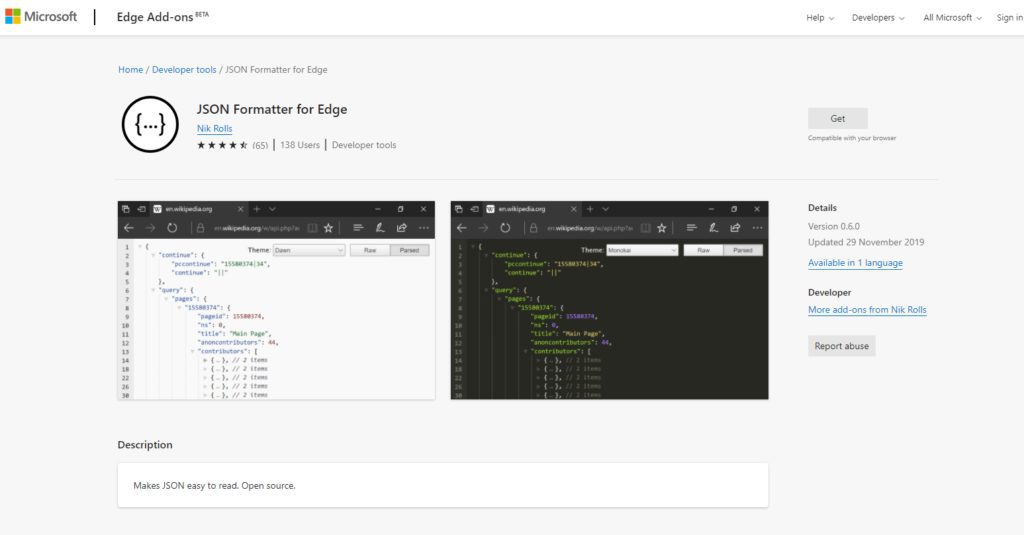 How to test out the Extension
Select one of your previous Flow runs and locate the trigger action outputs. Rather than an ugly block of JSON, you will now easily read the ouput on the screen.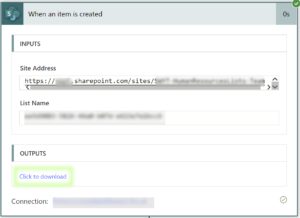 Any thoughts on this post?
Please let me know your thoughts or suggestions on this post or other useful tools, that make working with the Power Platform more enjoyable.